The original post is on MassInc. The debate was at Suffolk University on August 16th, and focused on just Cape Wind.
Baker and Cahill come down against Cape Wind based mostly on cost and the massive subsidies to make it work. Patrick supports it based on the environmental benefits and on the jobs it creates. Patrick also cites how Cape Wind would protect Masssachusetts from cost volatility.
Stein is especially strong and convincing. She classifies herself as a commited environmental activist but opposes, like Baker and Cahill, based on cost and low cost efficiency. Where she really shines is how she calls out Patrick for taking contributions from Cape Wind interests, and for the closed door deals that got it done. She calls on the Governor to return contributions from Cape Wind lobbyists.
At one point Patrick calls Stein a "mole" and she retorts that "you have to be a mole to know what is happening on Beacon Hill."
It is amazing to see the Green Party and Republicans largely in agreement. The debate ends up being to a large degree about transparency and insider "pay to play" contracts.
[section_spacer]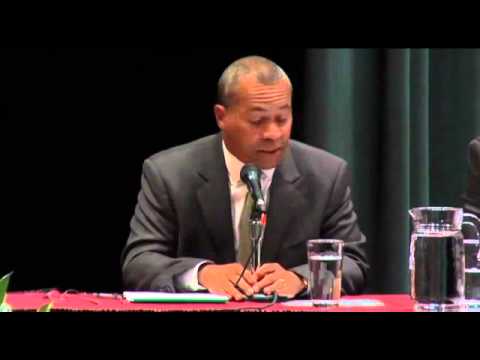 Part 1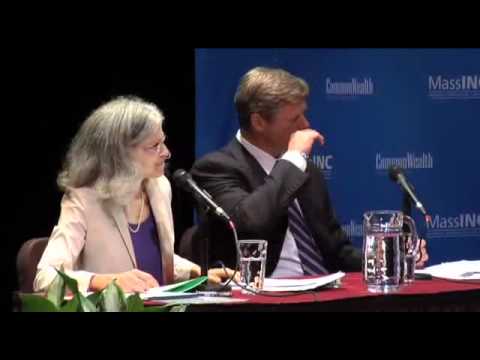 Part 2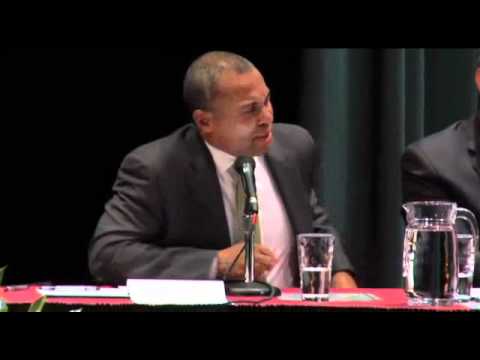 Part 3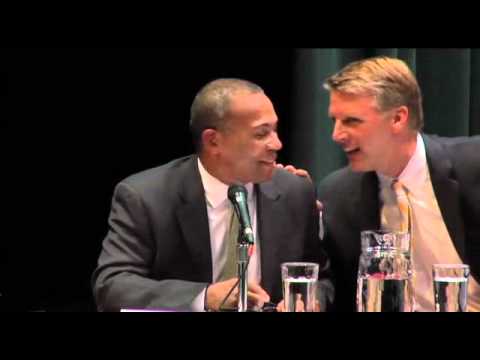 Part 4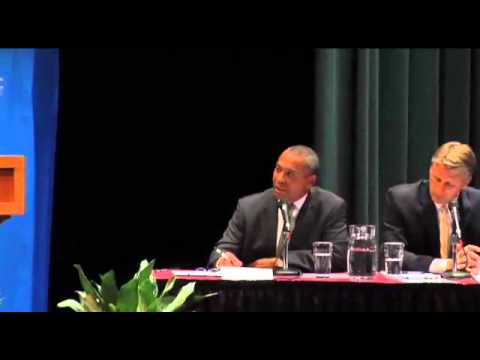 Part 5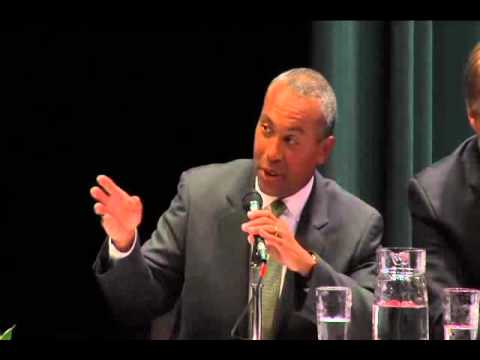 Part 6