In just about a week voters will have a chance to vote in more congressional primaries than they have in decades. For the most part these congressional primaries have clear leaders. Only one congressional primary race is right now in what looks like a dead heat, the race between Democrats Bill Keating and Robert O'Leary.
As the primary race draws to a close both candidates are out with new TV ads to highlight key differences between them. O'Leary tells voters that he is the only candidate to support a strict timeline for withdrawl from the war in Afghanistan. Keating says that he is the only candidate who is against raising the retirement age for Social Security.
[section_spacer]
Robert O'Leary's Ad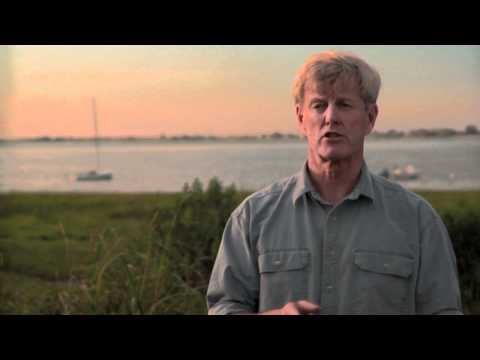 [section_spacer]
Bill Keating's Ad
[section_spacer]
Debates
Keating and O'Leary have had a number of short rapid fire debates on Jon Keller's at Large and Jim Braude's Broadside.
On August 3st they faced off in a longer format debate that Scituate High School sponsored by the South Shore Democratic Caucus.
Here are the candidate's opening remarks at the debate:
(h/t BelowBoston )
The rest of the debate is available on Bowe3 YouTube channel. The debate was covered by:
[section_spacer]
Polls
Back in July O'Leary released an internal poll showing him leading Keating 44% to 38%. Cape Cod pollster Jack Gately was critical of the O'Leary campaign for not releasing data on the methodolgy of the poll.
Keating on the other hand has many more fans on Facebook than O'Leary (1,885 to 876). Why is this important? I don't believe that support for Keating is really 2:1 over O'Leary but it does show that Keating has been running a more sophisticated online campaign than O'Leary. Having a larger number of Facebook fans means Keating can reach more people that O'Leary can online.y.