The race is polling too close to call. Your decision today can make a big difference.
[section_spacer]
Deval Patrick's Election Day Message:
It's a "things are not so bad message". Not what you want to be running on. Compare this message with Patrick's Election Eve message in 2006:
[section_spacer]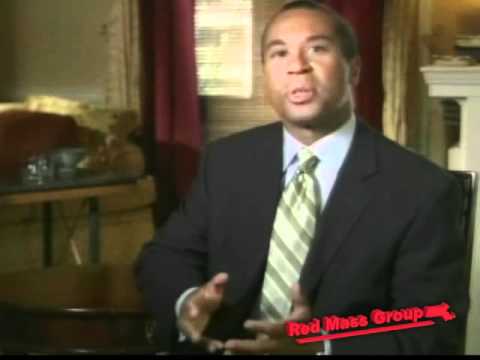 Compare his 2006 ad with today's ad. Almost like 2006 Deval is running against 2010 Deval.
[section_spacer]
Charlie Baker's Election Day Message:
It's a pretty aggressive, things are really bad message.
4 years in a row Governor Patrick has signed budgets that were bigger than the year before,  but each year state education aid has been reduced. State education funding as a percentage of the budget – and in raw dollars – has been smaller every year under Patrick. 3200 teacher layoffs is something that our children feel directly. I've seen it in my own family. My own younger daughter has not received the same education resources as my older son.
Deval Patrick is a great speaker. As a challenger in 2006 he could run on rhetoric. As an incumbent in 2010, voters should ignore rhetoric and look at his record. Cutting aid to schools and libraries while increasing the size of state spending overall is not what most Massachusetts families consider making good choices.
[section_spacer]
A Warmer More Personal Image of Baker
What Baker's Election Day message doesn't do is give voters a reason to vote for Baker, or allow voters to connect with him on human level like Patrick's ad does. I wonder if Baker would not have been smarter to be running an ad more like this one today: