As this is my first post here I will keep it brief. First and foremost I would like to thank the Editors of Massachusetts Election 2010 for the opportunity to share my thoughts.
I recently received a campaign mailer from my State Representative in the Eighth Suffolk District (Back Bay, Beacon Hill, The West End and part of Cambridge) who I am challenging in the November election. I took exception to a number of points she made but one phrase really struck me. "From ethics reform to transportation reform, we have made real progress, but much work remains."
That seems to beg the question, "Why?" Democrats have had a veto-proof majority in both the Massachusetts House and Senate for nearly two decades. What is stopping them? Is it the five Republican Senators and fifteen Republican Representatives? The only conclusion I come to is that they are not serious about overcoming the challenges we face.
There are a whole host of issues in this race and I look forward to addressing them here as well as at my website www.BradMarston.com over the course of this campaign. I believe the fundamental question regardless of the issue be it jobs, government spending, taxes, corruption or reforms is this; "Why hasn't our legislature fixed the problem when it has the unfettered power to do so?"
Why are they simply kicking problems down the road?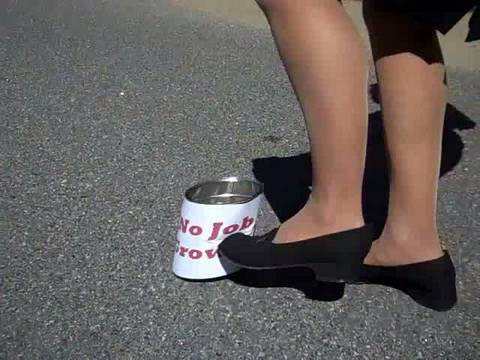 Before any voter of casts their ballot for an incumbent of either party, I would hope they ask themselves one question. Why?